Presentation of Romanian market
MARKET: An overview of general information about Romania and updates on the current economic situation by the Romanian Chamber of Commerce and Ministry of Commerce. We shall have a representative from the Ministry of Commerce in Romania as one of the guest speakers.
Mayors / Senators from different counties seeking investments in their respective counties shall also be sent invitations.
OPORTUNITIES: A presentation regarding investment opportunities in Romania in diverse sectors. There will be speakers from different sectors giving presentation about their projects and an insight about scope regarding collaboration in that particular sector. For example we shall have speakers from the following sectors: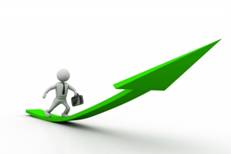 – Dairy and Poultry farming
– Agriculture
– Real Estate
– Tourism
– Pharmaceuticals
– Engineering Goods
– FMCG Retail
– Banking, Finance and Insurance
– Hospitality and Hotel Industry
– Medicine and Health Care
– Educational Institutes
– Textiles and Garments
– Electronics
– IT
– Solar Energy
Apart from the above there would be a presentation regarding business and investment opportunities in fields ranging from Ports, Free Trade Zones, Private Airports, Industry ect.

3. GRANTS AND FINANCING: Currently the Romanian Government and the European Union is giving a lot of incentives for setting up new projects and businesses in Romania. We shall have a top consultant specializing in this field to give a presentation regarding different schemes being offered by the government.  Depending upon the sector the incentives can be as high as 50 % (by the Romanian Government) and 90% (by the European Union Fund).
4. BUSINESS MACHING: Direct meeting with Romanian companies on demand.
Consultancy Services:  As leading business and investment consultants XBS and Infinity will give proper guidance and recommendations regarding any business opportunity you would like to venture into. We can also offer our services in future management / execution / liaison regarding any project / business in Romania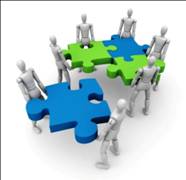 FIELD OF INTEREST: Companies desirous of being part of the delegation are requested to mail their field of interest / company profile to local partner

( office@xbs-international.ro ). We shall identify counterpart companies in advance to ensure smooth and satisfactory B2B interactions